About TEKVOX
We are TEKVOX; providing reliable, managed Drop-In AV® technology. We demystify the Pro A/V industry by awakening our customers to complete, factory built, pre-programmed solutions.
Our built-to-order, managed solutions for collaboration, training and teaching are powerful, flexible and economical.
US Patent No. 10,609,326 B2
TEKVOX products may be covered by the following U.S. patent:
U.S. Patent No. 10,609,326 B2
For more information, click here.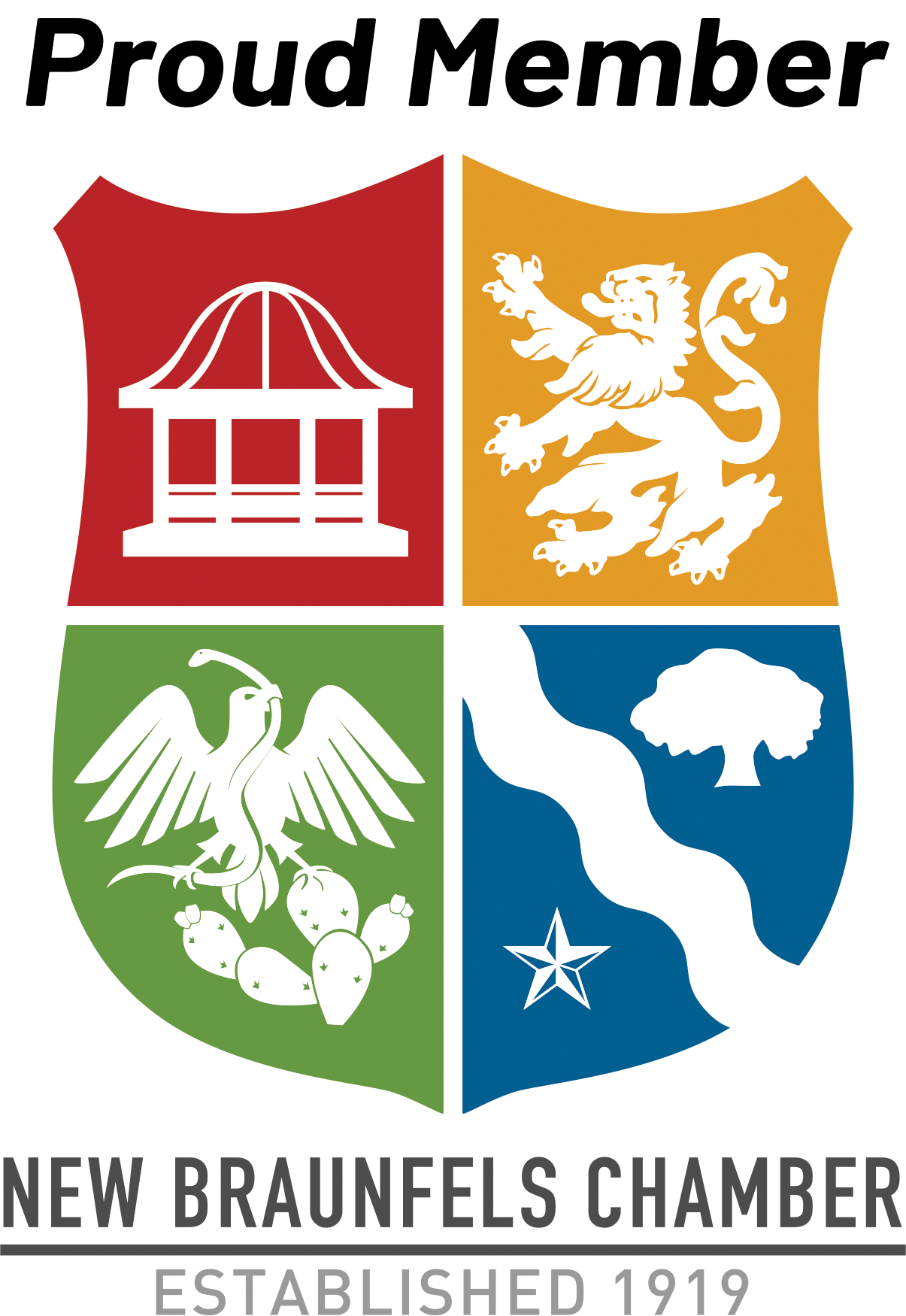 TEKVOX Promise
TEKVOX Drop-Ins are built to customer specification, programmed and tested, ensuring they just work. Every time. Guaranteed. Once installed, our Drop-In AV® is ready to operate and integrate seamlessly with your AV management system.
Our technology is economical, delivering precisely what the customer needs; flexible templates that are repeatable across rooms, buildings or campuses; and reliable because they are factory-built by TEKVOX right here in New Braunfels, Texas.
Managed drop-ins are always up-to-date, and continually monitor usage for maintenance and reporting. We warrant both the hardware and software of our solutions to promise our customers high up-time and years of operation that just works.
History
TEKVOX was formed to better address the needs for collaboration, teaching and training in education, corporate and civic settings. Modern IT-friendly solutions for teaching, conferencing, and collaboration for must be powerful, flexible and economical.
Management Team
Jim Reinhart, CEO
With over 30 years of experience in growing solutions-based technology business, Jim brings sound operations and marketing discipline to TEKVOX. Jim was CEO and co-founder of Luminary Micro which was later acquired by Texas Instruments. Jim's experience includes tenure with Motorola, Intrinsity, ViXS, Cirrus Logic, Luminary Micro, and Texas Instruments.
Mike Slattery, Founder & CTO
A noted expert on audio and A/V control systems, Mike is the inventor of TekPatrol and has 30+ years of experience in video communications, control and A/V systems at DataPoint, Vidicom, Rane, and TEKVOX.
James Autry, Chief Engineer Emeritus
A career software engineer and software leader, James brings 30+ years of hands-on software development experience to TEKVOX. James is the primary author of TEKVOK's Enterprise Management System, TekEnterprise.
Board of Directors
Robert Hollingsworth, Chairman
Robert is a technologist and senior executive, having been general manager of businesses ranging from startup to $300M in annual revenue. Robert is also an active angel investor.
Jim Reinhart, CEO
Stu Sorensen, Director
Stu is an expert in corporate finance and fundraising with over 30 years of experience in small businesses and Fortune 500 companies.