Specialty & Custom A/V Solutions
TEKVOX's Extensive Design Services
By addressing common use cases, TEKVOX's standard systems provide cutting-edge solutions to the majority of our customers with only minor modifications. For specialty use cases, unique installations, or unusual layouts, TEKVOX offers detailed and responsive design services to ensure that every room is optimized and fully functional. TEKVOX specialty solutions are sophisticated, custom systems built-to-order under a single part number and price. Our experienced engineering team can produce a full-integrated solution for rooms of any size and complexity.
Some specialty systems TEKVOX has designed include:
Study Room networks with live occupancy monitoring
Multipurpose Rooms with Removable/Mobile Podium
Multi-Station Academic Training Theaters
Executive Conference Rooms with live-streaming capabilities
Corporate Boardrooms
Emergency Operating Centers (EOCs)
Military Training Sites
Contact sales@tekvox.com or call us at 830-460-9099 to engage TEKVOX's engineering services to build your custom system today.
Product Catalog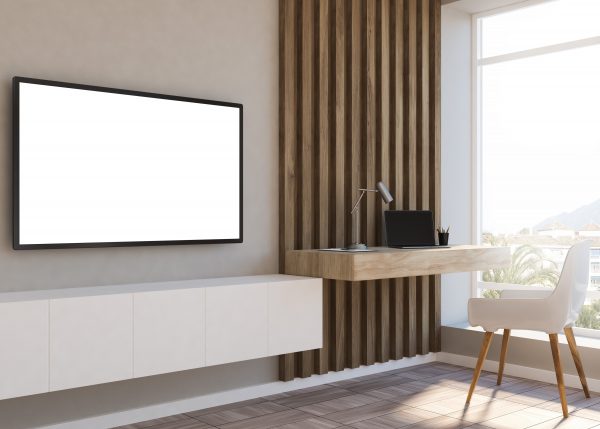 P/N: 71002-DI
P/N: 89200